My future bunny...
This is my uncle's bunny of which I will hopefully be taking with me back to school this fall. :)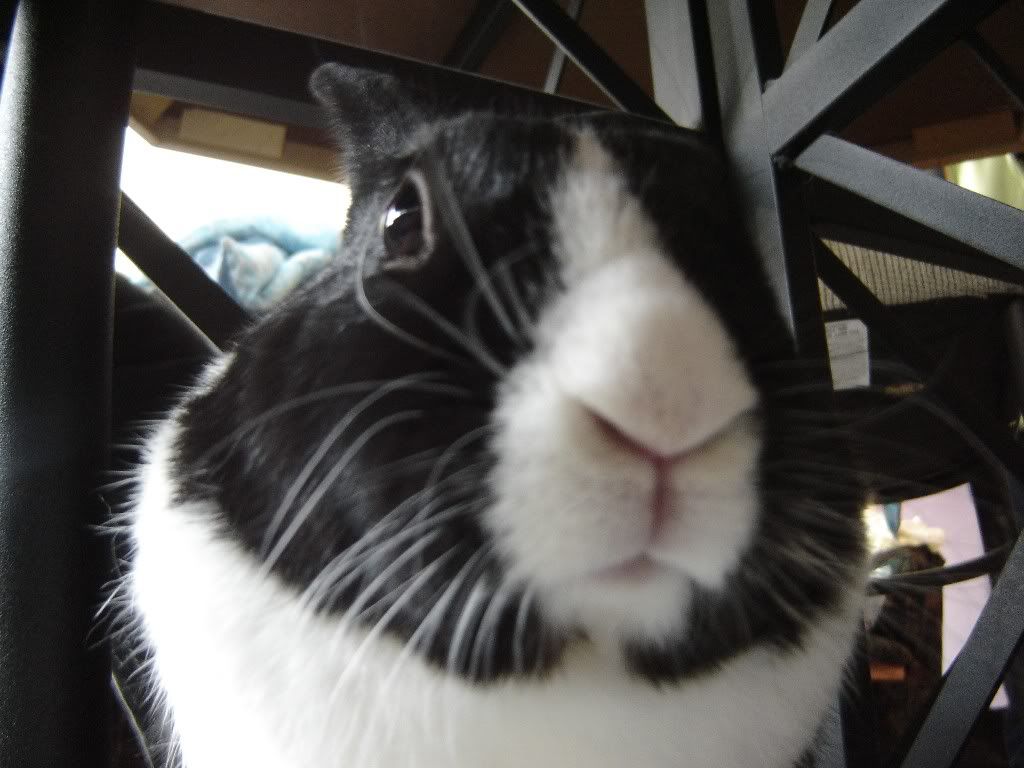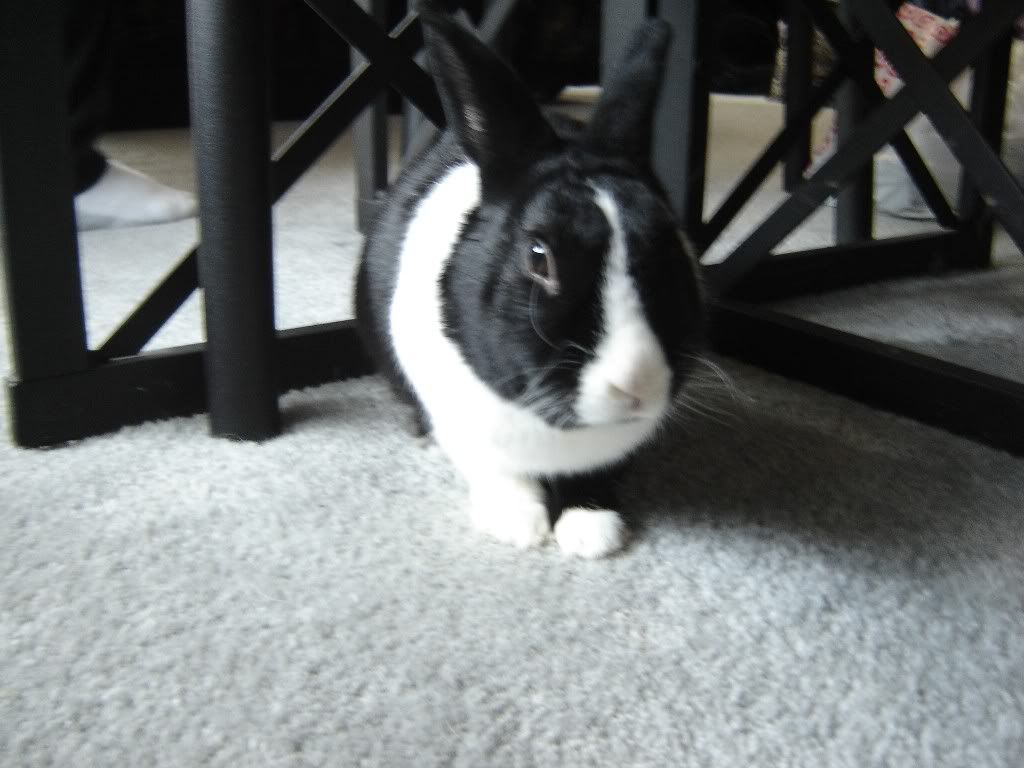 Aww so cute...
In other news, delegations are being made as well as plans for advertising. If anyone would like to invite anyone to the community, please do. Also, any ideas/comments are always welcome.
I must pretend to be doing work, as always, whether in the "office" or not.... this is seeming to be my life for the summer.
---